"Consulting – an expedition into the unknown,
aimed at supporting customers to cope with the unexpected,
to explore new territory, to re-discover the seemingly familiar,
& to combine all elements in new ways for the benefit
of the people involved & for the organization as a whole."
TRUSTED BY: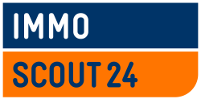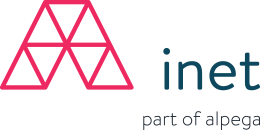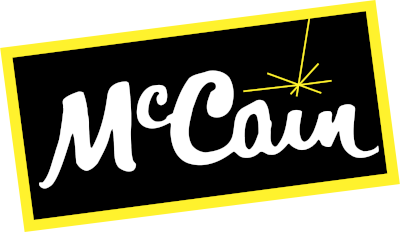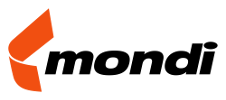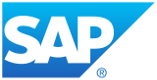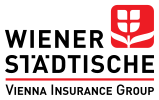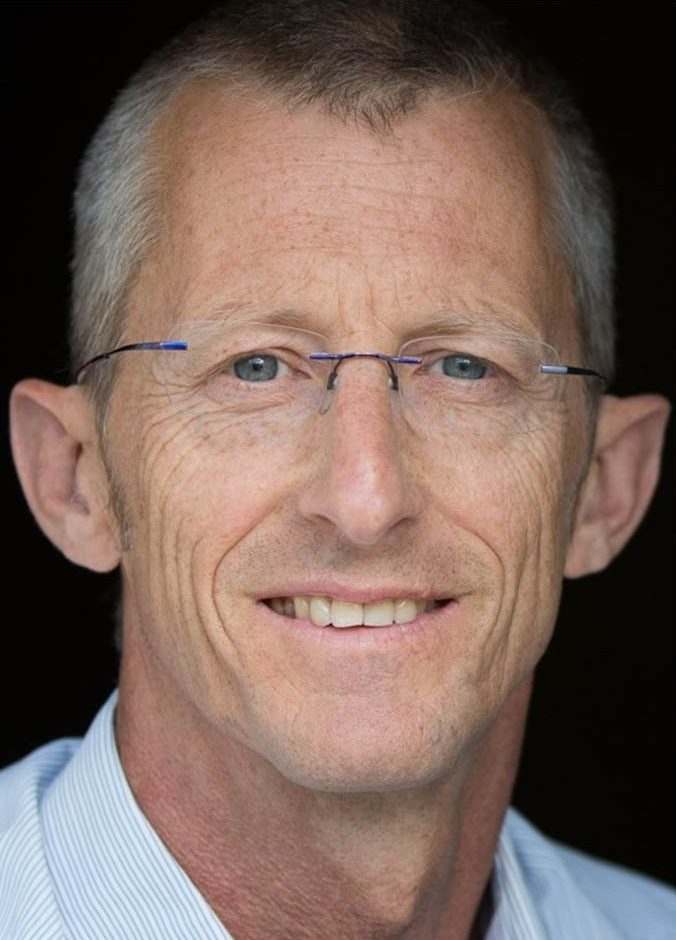 Joachim maintains a global consulting practice, supporting leaders, teams, and organizations in transformation. Joachim works with companies of all sizes, shapes and sectors, has published and lectures at various universities.
My Social Media Profiles:

systemic
organization
transformation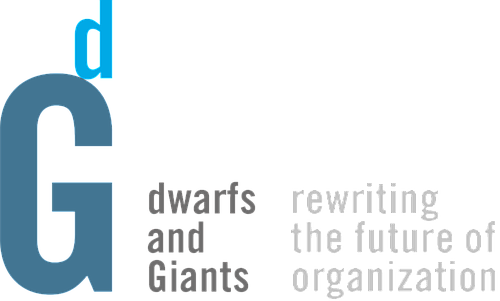 transformation to next:land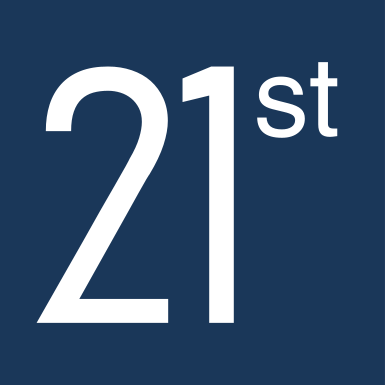 The century we live in & it's unique challenge.

The Viennese district the company is located in.

21 = 50% of 42. (answer to "What's the Meaning of Life, the Universe and Everything?")*

*"The Hitchhiker's Guide to the Galaxy" by Douglas Adams.