"Consulting – joint expedition into the unknown,
supporting customers to cope with the unexpected,
explore new territory, redefine the seemingly familiar,
& to combine all elements in new ways for the benefit
of all involved & the organization as a whole."
TRUSTED BY: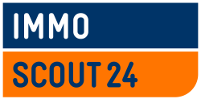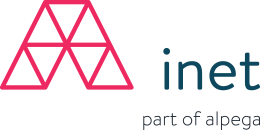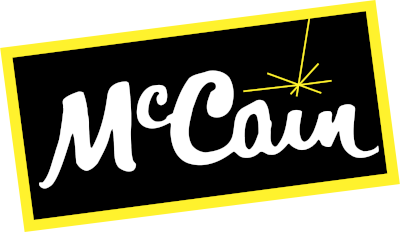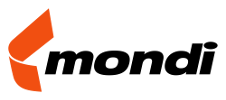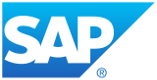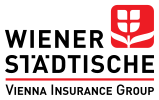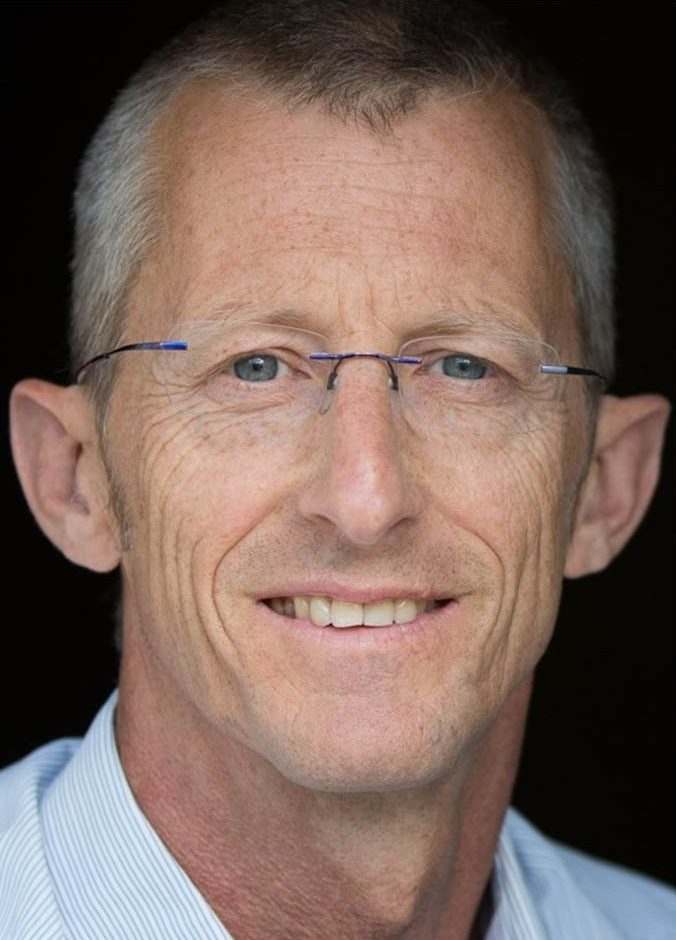 systemic
organization
transformation
WHY 21st? It's short and stands for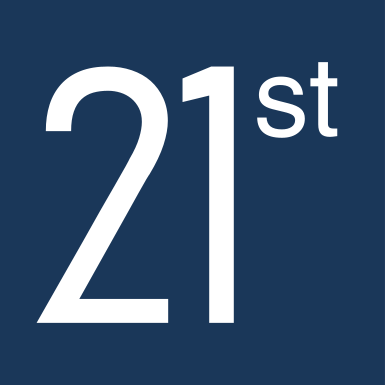 The century we live in & it's unique challenge.

The Viennese district the office is located in.

50% of 42 (Meaning of Life, Universe & Everything)

.